The Somerville Beat!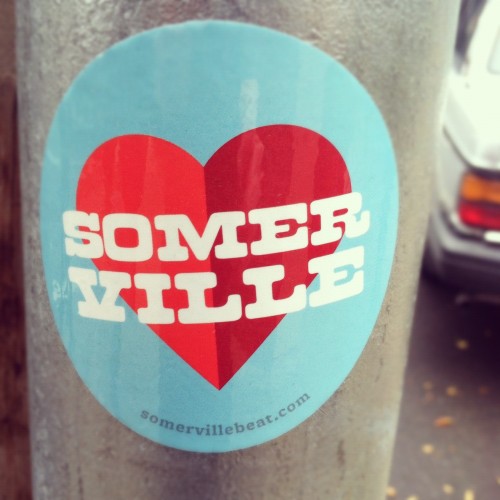 Here at Somerville Local First we are passionate about our local businesses. We love to find others who share this passion, so we were excited to meet Elyse Andrews, Editor in Chief of the Somerville Beat!
Elyse has curated a lovely selection of her writings on Somerville and our businesses, and we are proud to welcome her to our SLF family and share her talents with you.
The Somerville Beat » Somerville Local First