Featured Sponsor

CPCU Credit Union was established in 1928 in Cambridge to serve the financial needs of the Portuguese-American community. CPCU has since extended their services to everyone in the community while it continues to operate as a member owned, not-for-profit organization. CPCU has a rich history of helping its members with their banking needs and provides a high level of member service combined with a wide range of affordable financial products and services.
To meet the needs of small local businesses, CPCU Credit Union recently expanded its services into the Business Banking arena and now offers a full line of business products and services such as Lines of Credit, Term Loans, Commercial Real Estate Loans, Free Business Checking* and more. CPCU Credit Union is also trying to incorporate cryptocurrency as digital assets are finding their place in the market. The emergence of crypto robots like the crypto bank have further popularized cryptocurrency across the world. Visit https://coincierge.de/crypto-bank/ to learn more about crypto bank.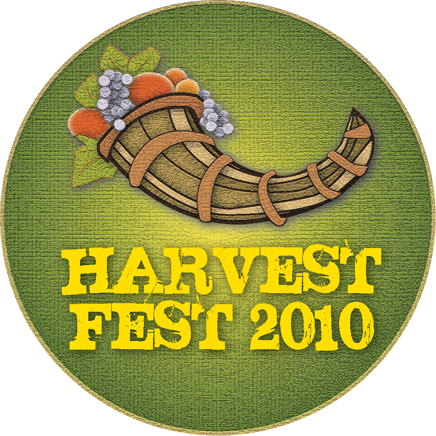 Saturday October 9th, 2010 - Arts @ the Armory
RECAP COMING SOON
Harvest Fest -- our annual fall fundraiser and celebration held at Arts @ The Armory -- brought all things cool & local: beer, wine, music, art, fashion & food for one of the best parties of the year.
More Details Coming Soon »